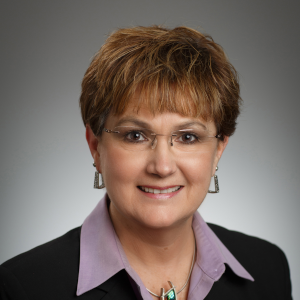 Rhonda is a life-long learner who possesses an MBA, and the Master of Arts, Professional Practice of Coaching, Middlesex University (London, UK). Always seeking to develop herself, September 2021 marked the completion of nine months of training culminating in the WBECS, ACE Certified Coach designation, training focused on the Journey to Mastery in coaching.
She is a Certified Professional Retirement Coach (CPRC) through the Retirement Coaches Association, a program accredited by the International Coach Federation. Other designations include ICF ACC, Results Certified Coach, NeuroLeadership Institute, and Certified Master Business Coach (CMBC), Worldwide Association of Business Coaches. After being involved in coaching for 15 years and serving as the 2012 President of the Central Ohio Chapter of the International Coach Federation, Rhonda became a Reinvention Coach.
Rhonda has done coaching in the context of various HR leadership roles in the financial services and legal industries. She served on coaching engagements with Weber Associates and one of its Fortune 100 clients providing coaching and consulting expertise in the insurance industry at the sales leadership level and for managers in the Finance & IT shared services groups.
She coaches people at all levels in their career from front-line leader to executive levels within organizations. In addition to her Career Pointe business, Rhonda is currently a Leadership and Development Consultant, Sales Coaching & Development for a Fortune 100 financial services company. Her unique background provides a rich set of experiences from which to draw from and qualifies her to coach executives, business leaders and prospective retirees.
Her clients have had successes such as identifying and removing obstacles to their success, reigniting their careers, shifting into a new career path, working with difficult people and implementing new corporate initiatives. She's equally passionate about working with people to plan for the non-financial aspects of retirement once "they've been there, done that" and seek to identify what's next in their life's third stage. Rhonda equates her work to the chameleon, saying that most everyone needs to reinvent themselves at some point, based on what will serve them best at that time. Retirement is just another of these points in time. Rhonda's no-nonsense style has served her well in coaching clients to success outcomes.
Check out some of the tools and information. Start by taking my online quiz and then downloading my complimentary guides.
Click here to learn more about my coaching services.
Finally, click here to schedule a consultation through Zoom or by phone and let's evaluate what can be accomplished in a brief introductory call.